Cyber Monday always makes me think it's basically HELLO CYLONS time, but hey, who am I to stand in the way of a good robot uprising? I mean, let's face it, nothing says "discounts now!" like an old-fashioned cybernetic apocalypse.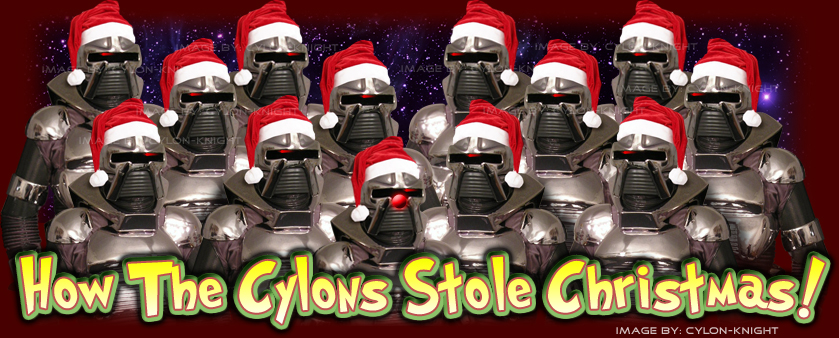 So in that spirit, here, have a discount code for anything – including physical goods – on the Bandcamp site. Bandcamp is the best because they let you download lossless files, and also because you can actually get physical media if you want, and get them signed and such. (Just be sure to tell me you want that!)
Enter this code at checkout:
cyber2015
…and it's 20% off everything.
Now if you'll excuse me, having played Christmas Capitalist, I must now go conduct some experiments on brains. Possibly my own, possibly using bleach. You know – the usual Monday.
---
Looking for the Grammy Awards Long List nominee post? Thank you for listening, and for your consideration.